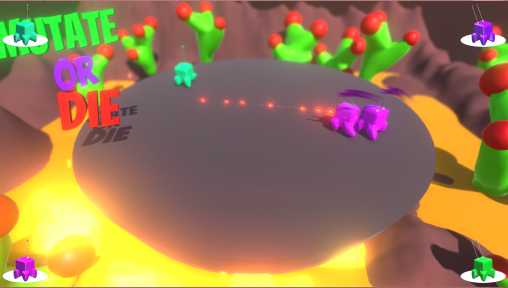 MUTATE or DIE! is a four person local multi-player game, where each player controls an alien using a game pad.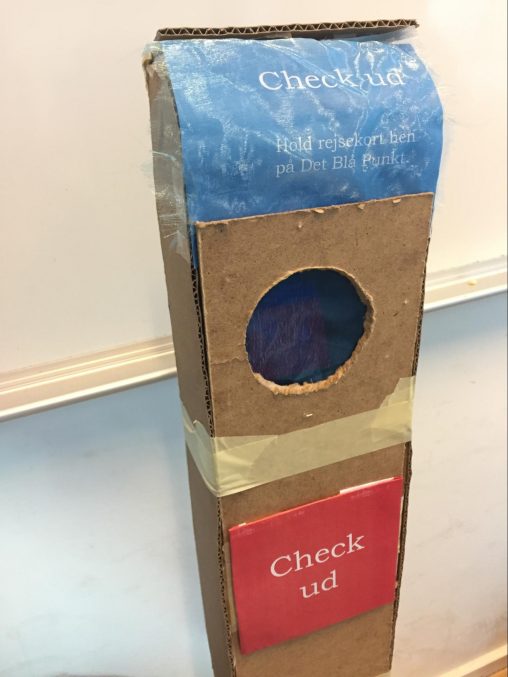 Rejsekort check out with playful sounds.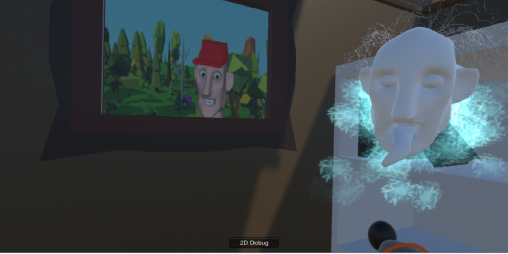 A local 2-player asymmetrical VR game, where one player plays as a visitor of a haunted cabin and the other plays as the ghost that haunts the cabin.